Due to the impacts of the bushfires, horse tours are currently only available at Tuncurry beach. We are working to get our trails back to standard and are hopeful to be back up and running by Easter.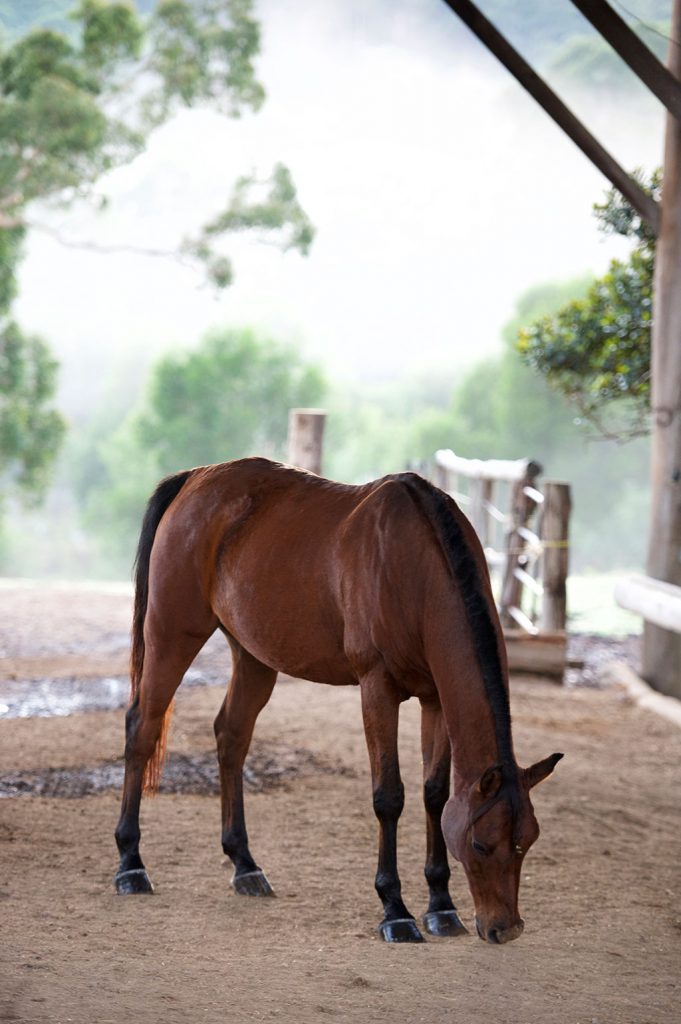 If you're looking for horse riding holidays in NSW, look no further, at Clarendon we beautiful scenic horse riding trails – and options for every experience level.
At Clarendon we prize our horse riding for being fun, scenic and exciting. The trail horses are beautifully responsive and quiet.
The trails are chosen for safety, scenic value and ride quality. If scenic rides into the Australian forest exploring the 1000 acres of Clarendon land and the extensive trail network adjacent to us in Talawahl Nature Reserve are what you desire we have rides catering to all abilities and paces.
We can take you on a guided tour through native bushland . We have horses and trails to suit every level of rider.
Each horse ride is escorted by experienced instructors who are there to guide and help the inexperienced riders and to allow the experienced riders to have their own fun. Naturally riding helmets are provided.
Riders, judged by the instructors to be capable, are allowed to canter where appropriate. We operate with one riding instructor to every four (4) riders. This ratio may vary slightly depending on numbers, the experience of the riders and ages of riders on the trail.
Our many different trails into the surrounding forest valleys will allow you to experience the magic of the State forests and reserves, sometimes alive with fascinating animal and birdlife. Many of these tracks allow long canters for experienced riders, gentle walking rides will be appreciated by others.
Clothing and footwear
Long pants, and joggers are the minimum requirements, long sleeved shirts are suggested. A weight limit of 100 Kg applies
Riding Fee – Bush & Rainforest Trail Ride
1.5 hr Trail Ride – $130pp – suitable for beginners to advanced riders
2 hr Trail Ride – $160pp – suitable for more advanced riders
Private Rides – Bush & Rainforest Trail Ride
Spoil yourself with a 2 hour private escorted ride – $190pp.
Distances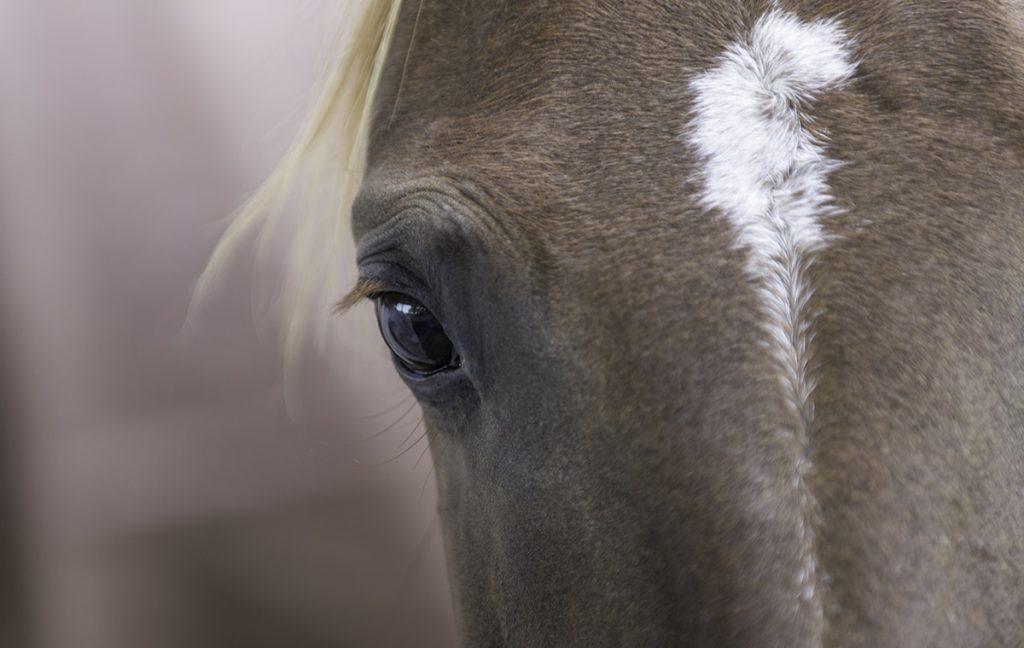 Clarendon is located 3 hours north of Sydney on Australia's North Coast near Forster, Hallidays Point and Old Bar Beach, NSW. Only 40 minutes drive from Pacific Palms. 1.5 Hours drive from Port Stephens and Port Macquarie.
We have visitors come here to ride from Port Stephens (2 hours) Tea Gardens (1.5) , Seal Rocks (1Hr) , Blueys beach, Elizabeth beach, Boomerang Beach (40 Minutes), Forster, Tuncurry, Diamond beach, Old Bar, Harrington (30 minutes ) , Port Macquarie (1.5 hours)
Warning: Horse Riding even in a Trail Riding environment is an adventure sport situation and is not without some danger. We cannot foresee every dangerous situation which may occur which would cause a horse to revert to its normal instinctual behavior. We can not accept responsibility for your failure to follow our directions.